Costumes made by dancers, for dancers!
At Belly Dance Treasures, we offer a variety of Middle Eastern dance costumes and accessories
along with: Swords, DVDs, jewelry, CDs, and Saroyan Master Craft Zills.

Everyone can enjoy shopping our store online or at our physical location in the heart of the
Dallas/Fort Worth area. We accommodate all shapes and sizes, so please let us know if you need
something special or need something altered.
We also have gift cards available to make birthday, anniversary and Christmas shopping a
joyful and less stressful experience!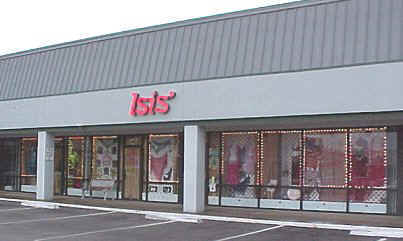 Contact us! You can reach us by calling 1.817.498.7703,

by email at BDT@isisandthestardancers.com or

by U S Postal Service at:
PO Box 311 Colleyville, TX 76034
Thank you for shopping online with Belly Dance Treasures!
This site and its contents are proprietary material of Isis Productions. Personal photographs appear by permission of their subjects. Obtain written permission for use of text or graphics. Copyright (c) 2004 Isis Productions. Problems with the website? Email webmaster.