Website created by Lux Alexander. Updates by Lynda (Cryer) Sands
All contents © Isis Bartlett and Isis Academy of Performing Arts.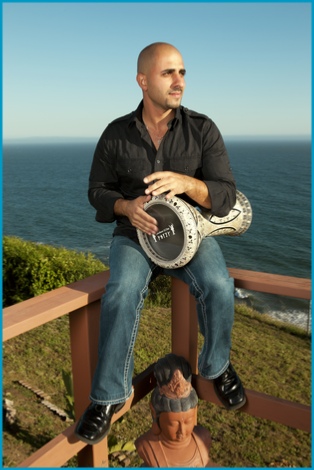 A master percussionist, Ozzy has been performing and instructing using arabic drums since 2000. Fascinatied by rhythm, Ozzy is constantly striving to innovate the art of drumming by developing new combinationsusing interesting techniques. Half Moroccan and half Egyptian, Ozzy was born in Israel and raised in Miami, FL. His showmanship and style is reflective of his hot-blooded roots and influenced by his hometown's vibrant Latin dance and music scene. Ozzy's drumming is ecclectic; the same way you see Ozzy drumming to today's hottest music, you can find him performing alongside classically trained Egyptian bellydancers.


Ozzy has performed with renowned groups such as Hahbi'Ru, Zatar & Qadim as well as popular bellydancers such as Jillina and Jill Parker. Ozzy has recorded with world famous composer, Paul Dinletir, and with Latin Grammy nominated artist Elsten Torres. Currently Ozzy is on tour as the lead drummer for Bellydance Evolution as well as teaching workshops all around the World. He has instructional DVD's and just release his newest album "Thunder Drum", available at Jillinashop.com